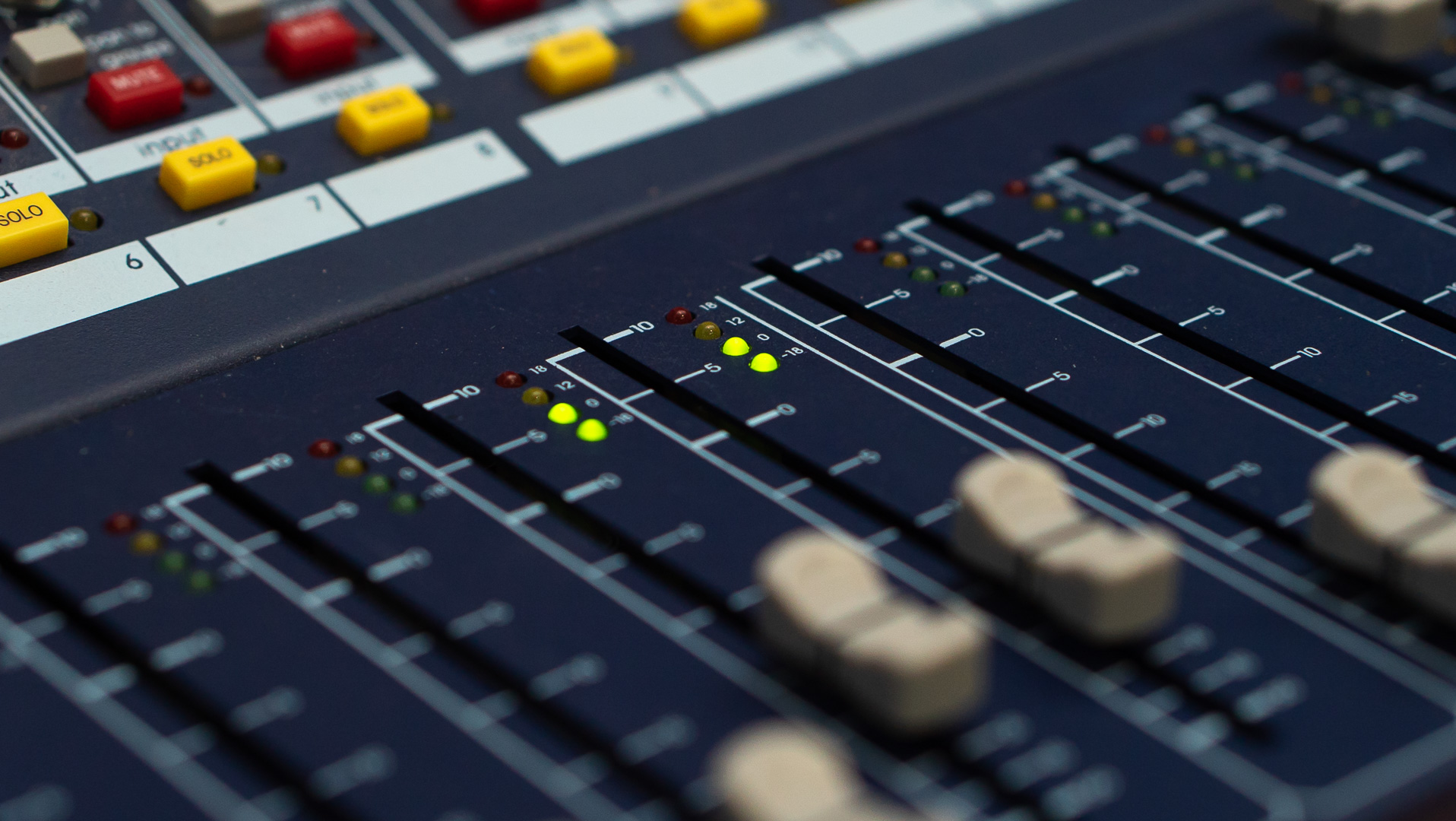 Pencil Factory Recording Studio offers 24-track hybrid recording, mixing and production using the latest hardware and software from Pro Tools, Universal Audio etc. Check out our Gear page for a detailed list!
Rates
Recording rates start at $35/hr, which includes*:
Full use of all our gear and instruments
Full access to every room in the studio
*The Engineer fee is not included, but our team of Producers and Engineers will give you the best rate possible for your project. Check out our Staff page to see who fits best!
Mixing and Production
Visit our Contact page and drop us a line about your upcoming project. We'll get back to you asap with a quote.